Advent Calendar For Cats
No Christmas is complete without one of our cat advent calendars. Filled with guilt-free and tasty treats that will get your floof into the festive spirit in no time. Suitable from 3 months plus.
Cat Advent Calendar
£8.00 - £53.00
Add as One-time Purchase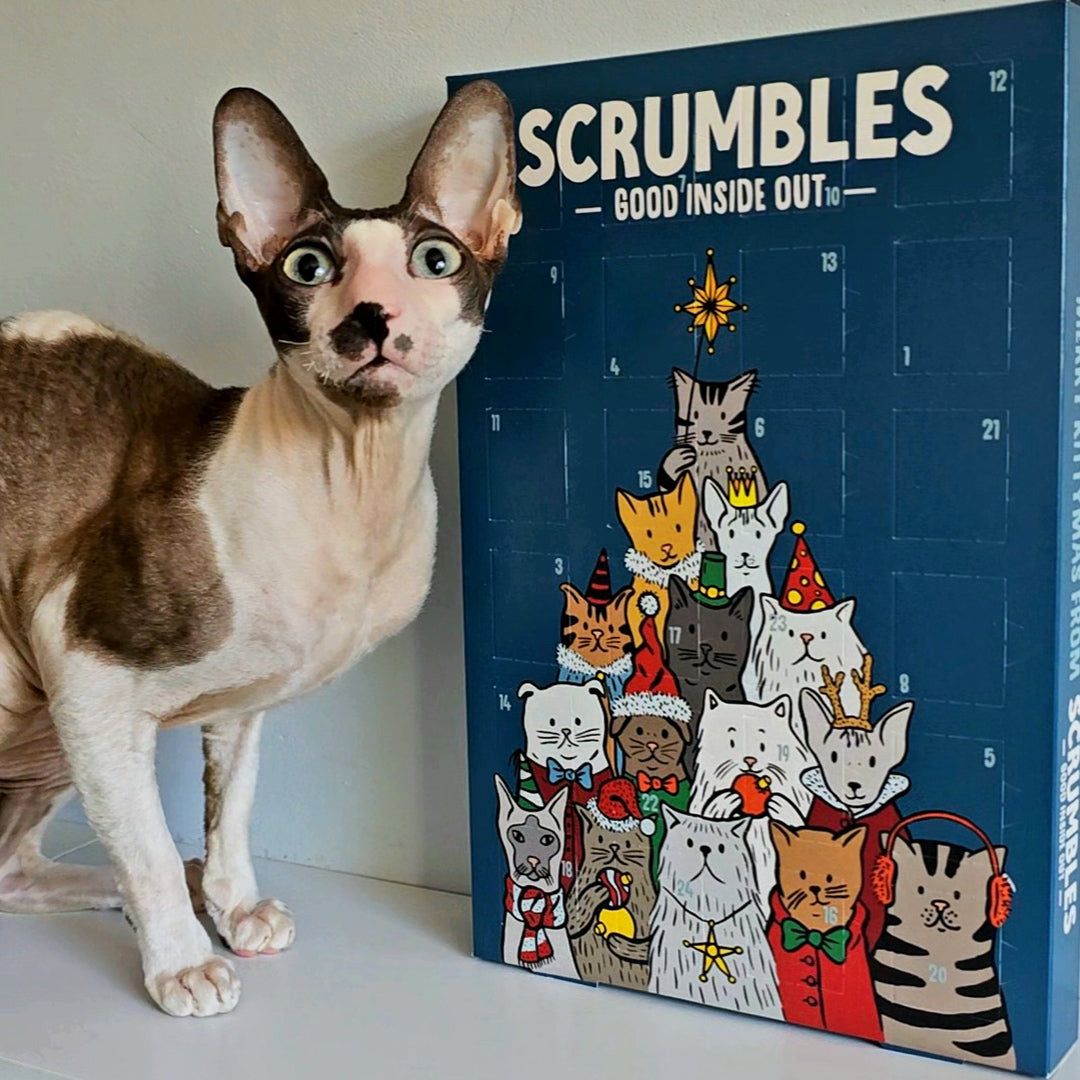 Cat Advent Calendar
For Cats 8wks +
£8.00 - £53.00
Cat advent calendar filled with gut-friendly and healthy treats for the perfect Christmas countdown.
Why Me?
1 product