SHOP BEST SELLERS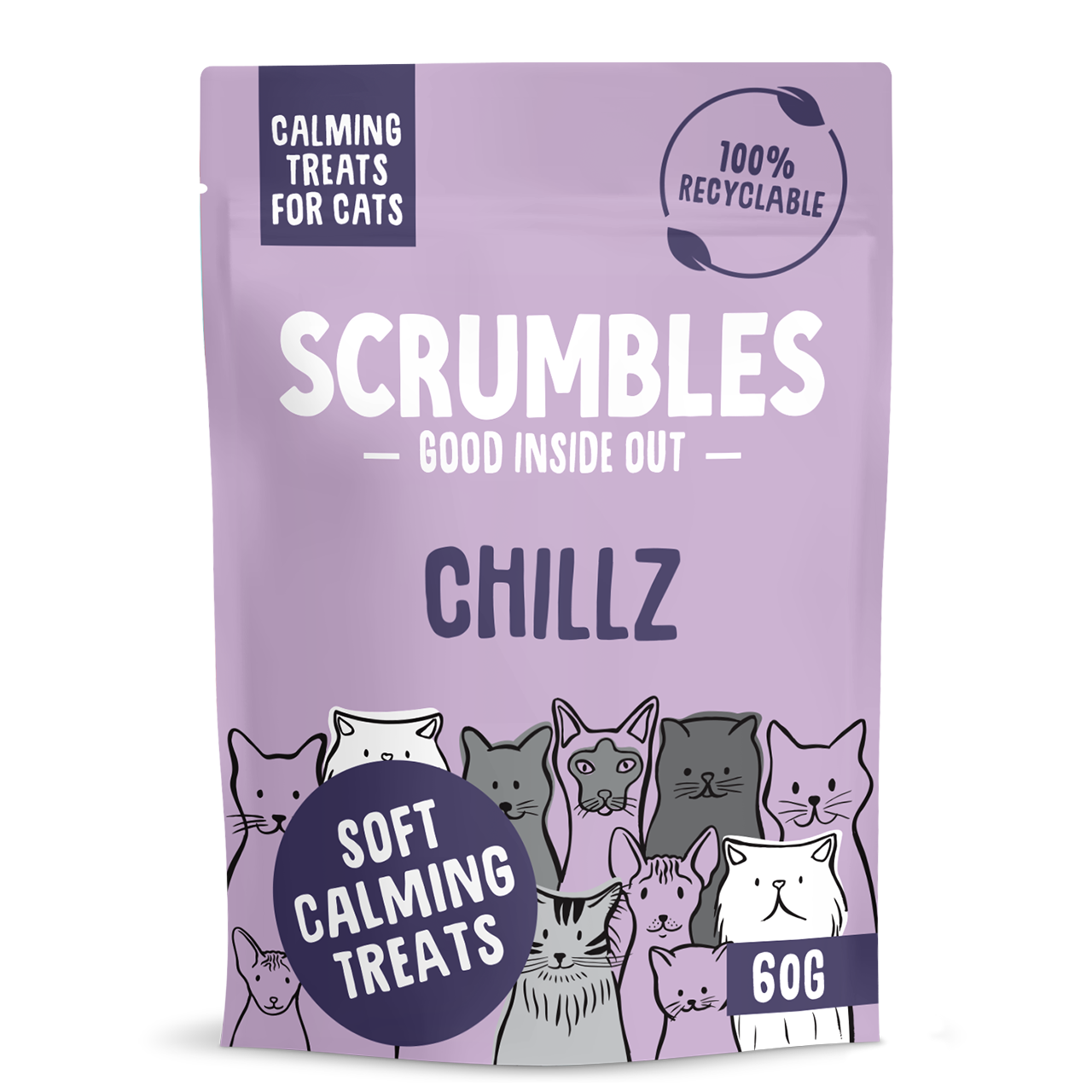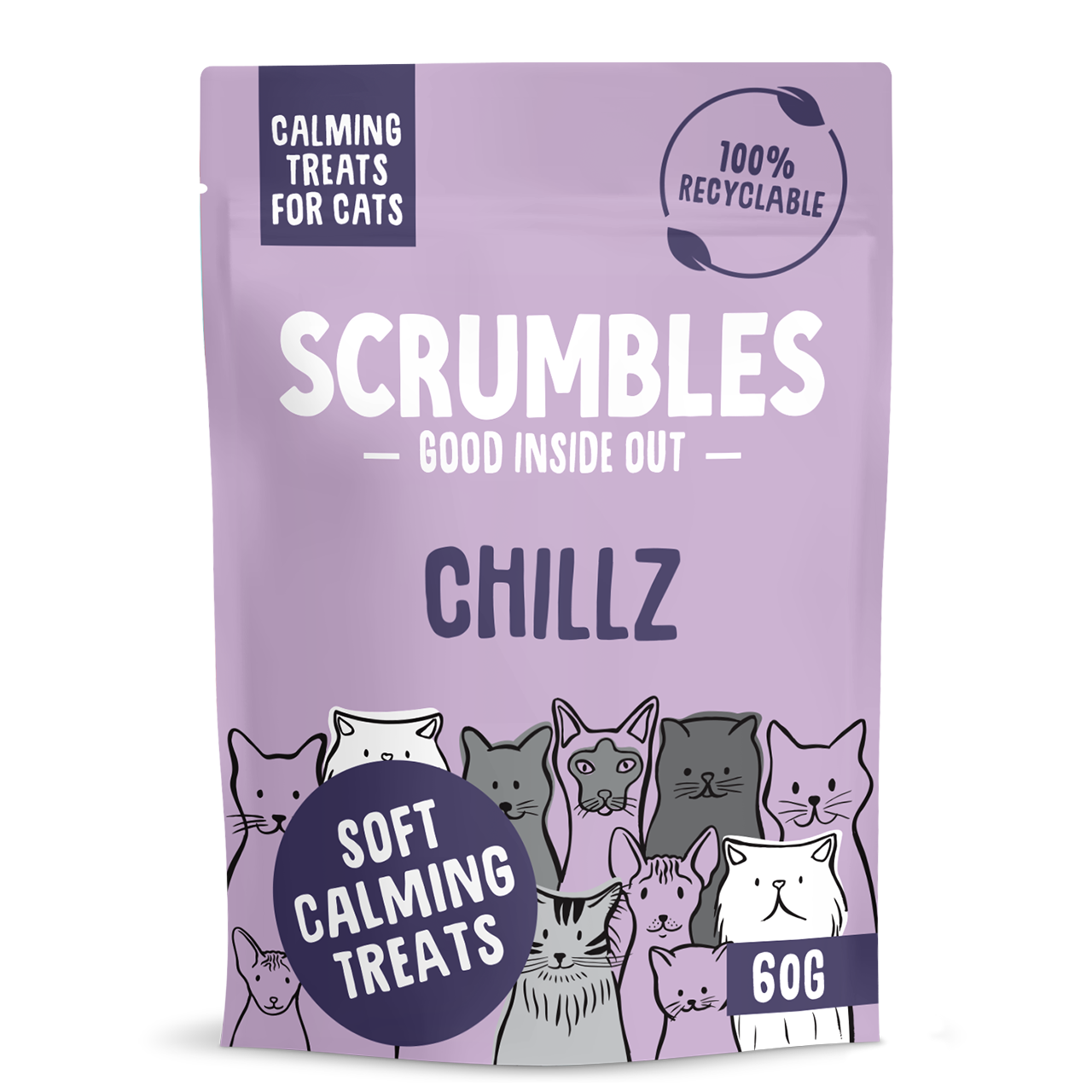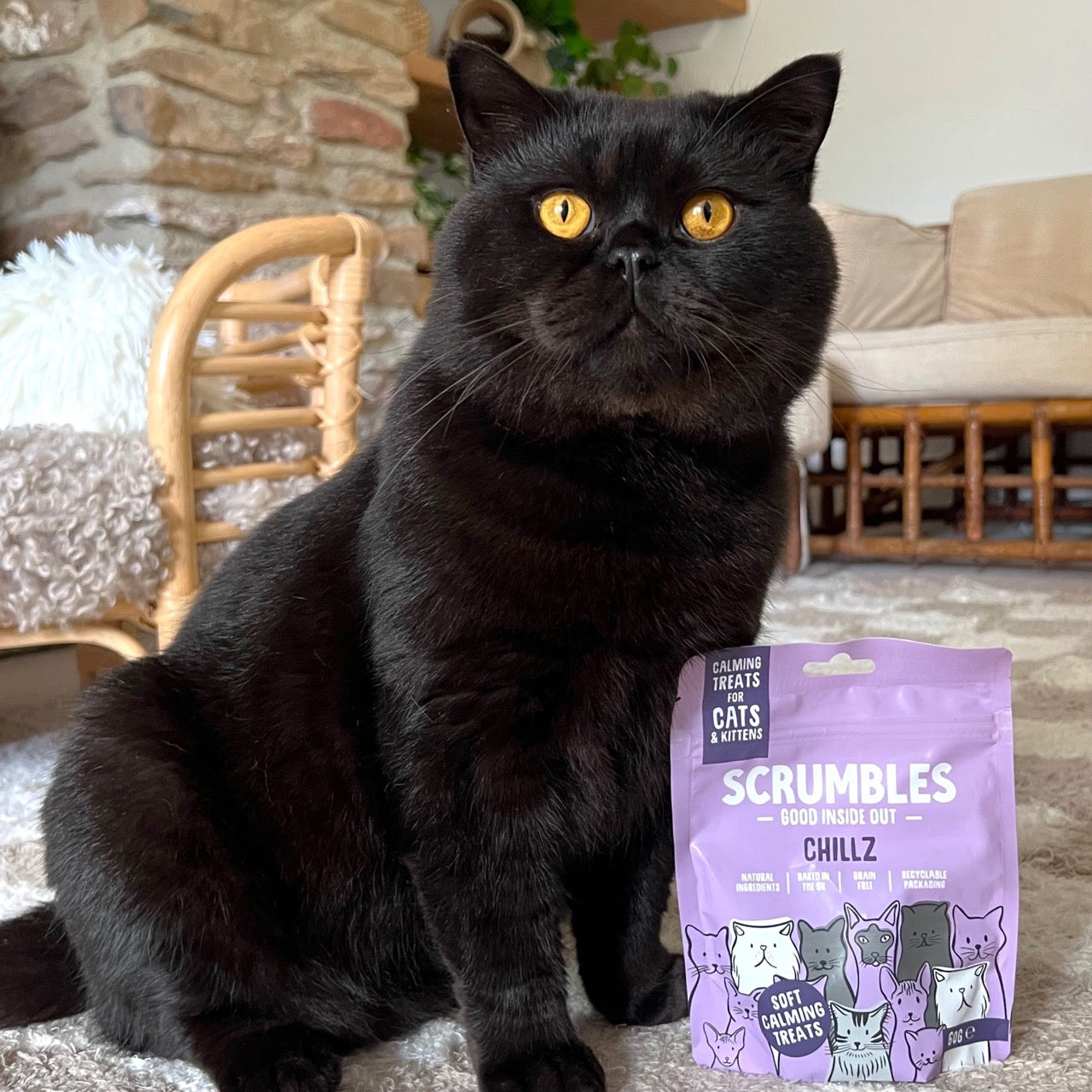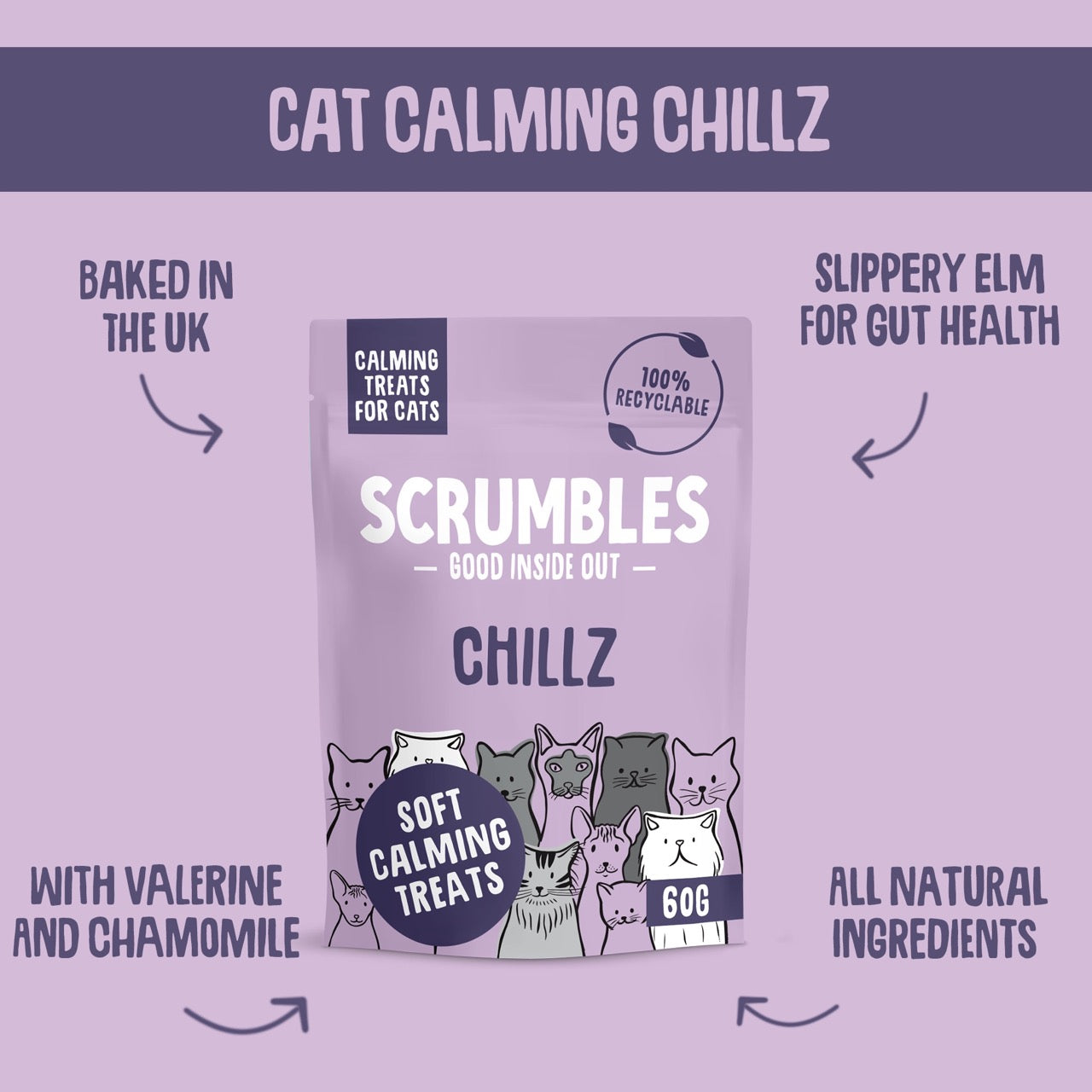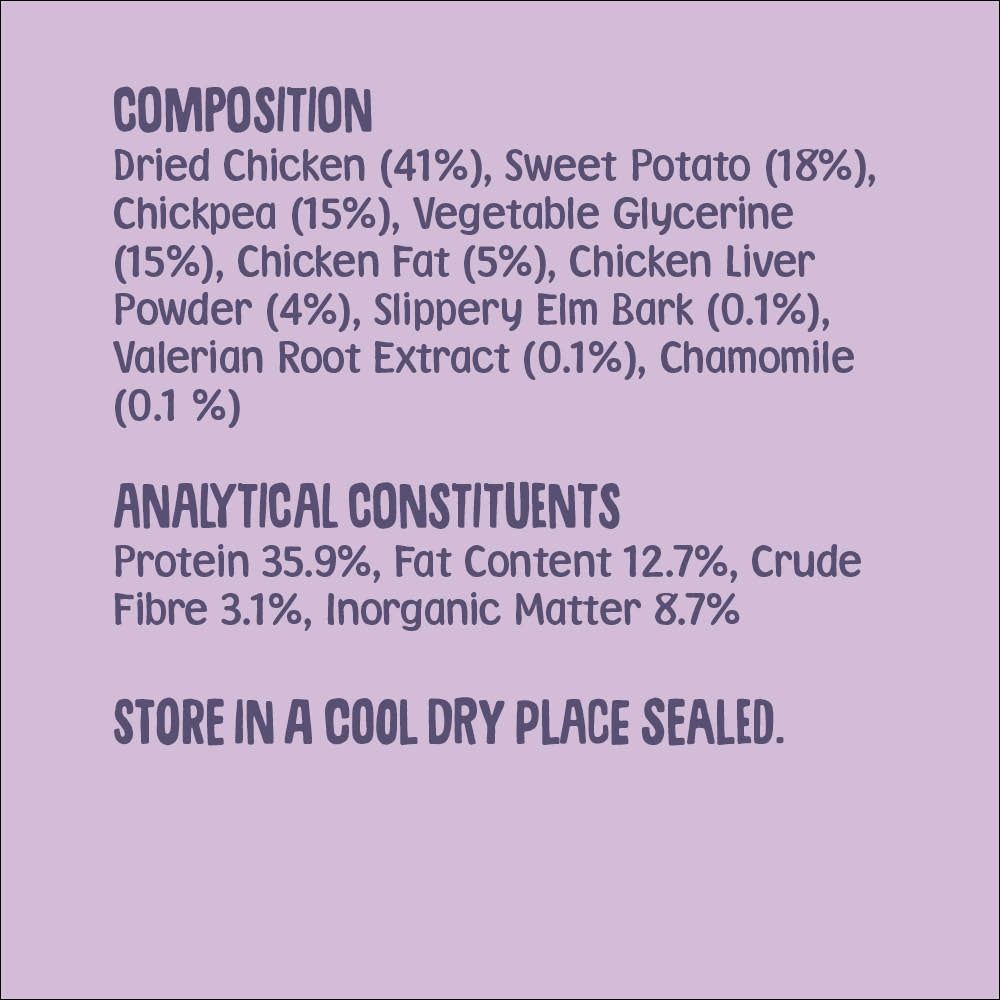 Chillz: Calming Cat Treats
For Cats 8wks+
£2.00 - £15.00
The best calming treats for cats? We think so! These treats have a specially formulated recipe including valerian to keep your kitty feeling chilled af. Perfect for using as a bedtime treat, during fireworks, or simply as a reward for being the goodest girl/boy. These treats are gently baked in eco ovens and have an easy-to-eat soft bite. Made with natural ingredients, plenty of tasty chicken, and our superfood prebiotic Slippery Elm for gut health.
Why Me?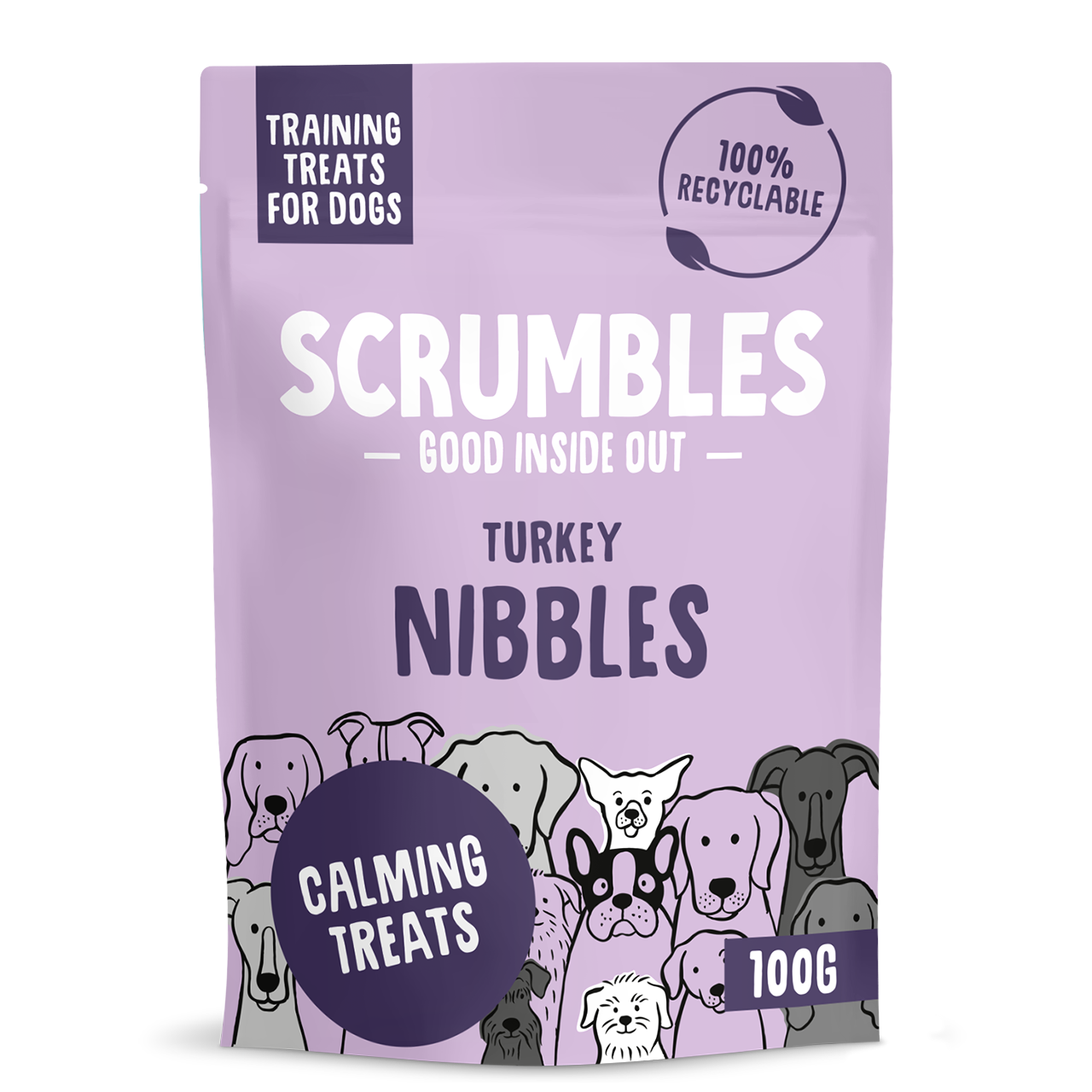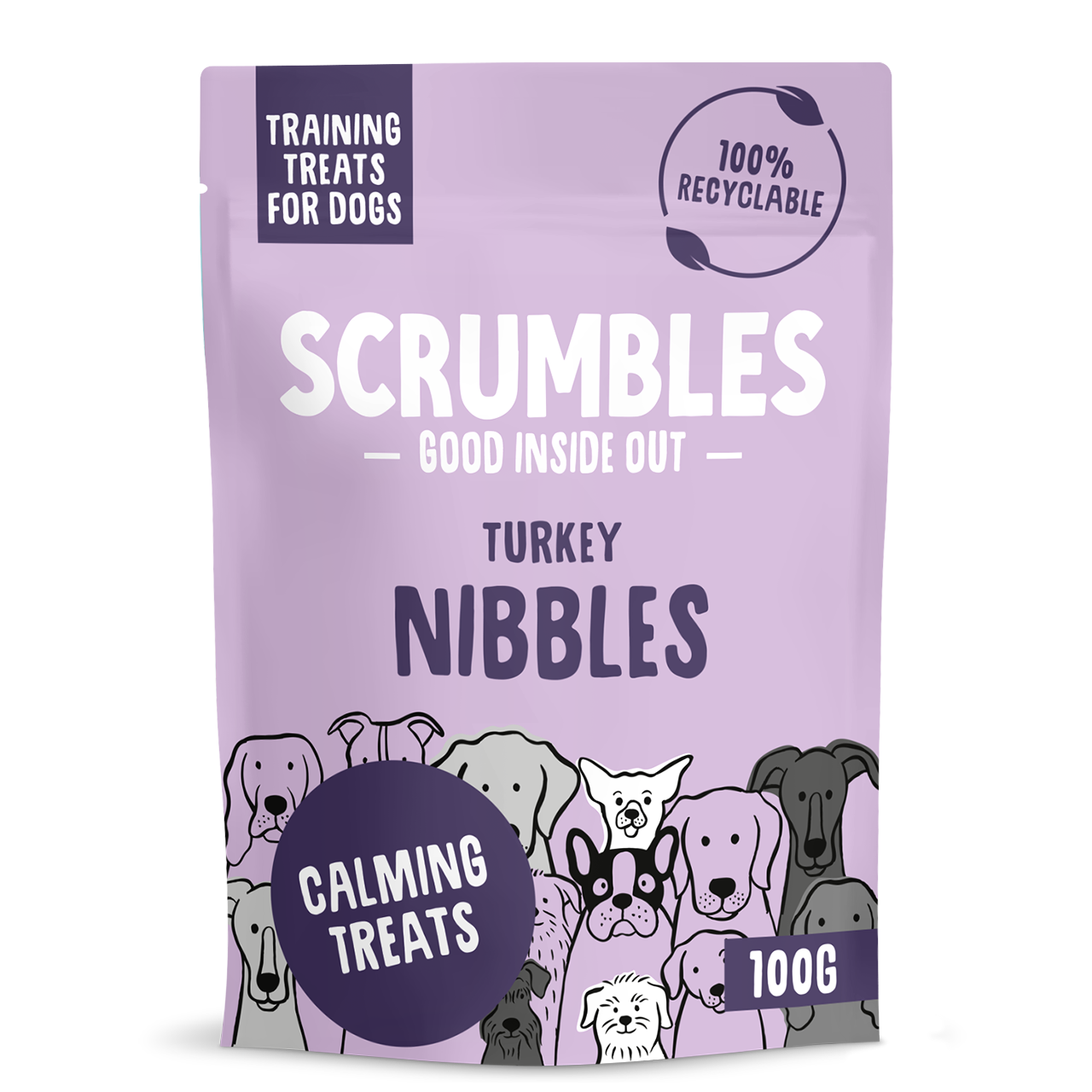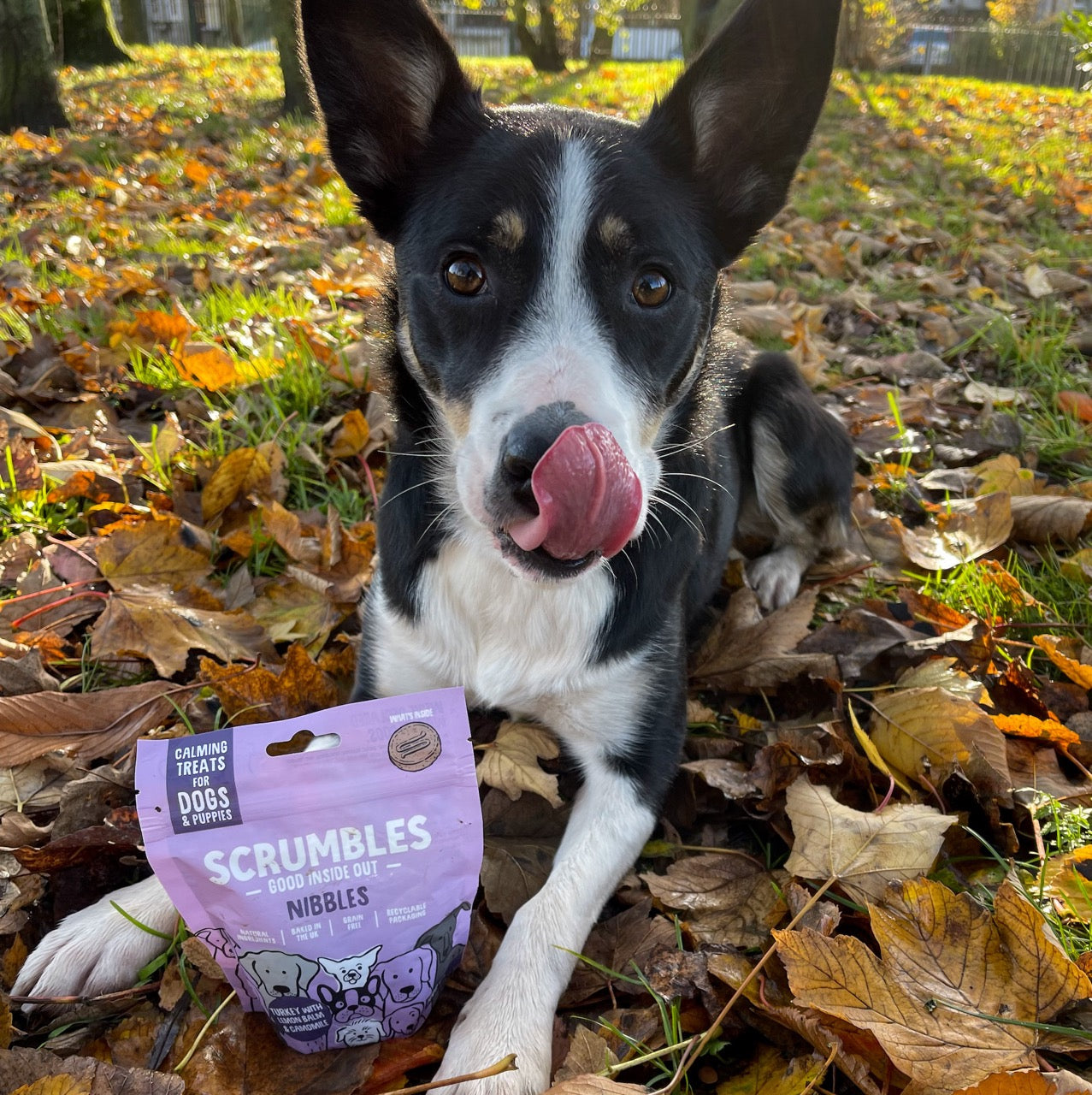 Nibbles: Dog Calming Treats
For Dogs 8 wks+
£2.75 - £42.00
These delightful nibbles are button shaped and provide the ultimate dog calming treat. Made with all natural ingredients, responsibly sourced and cooked in the UK, these calming treats are perfect for training sessions or when your pooch deserves a little something extra. Full of healthy ingredients, lovingly made by hand, gently baked in eco ovens AND hand packed into fully compostable paper bags all made in the UK, these training treats epitomise "guilt-free"
Why Me?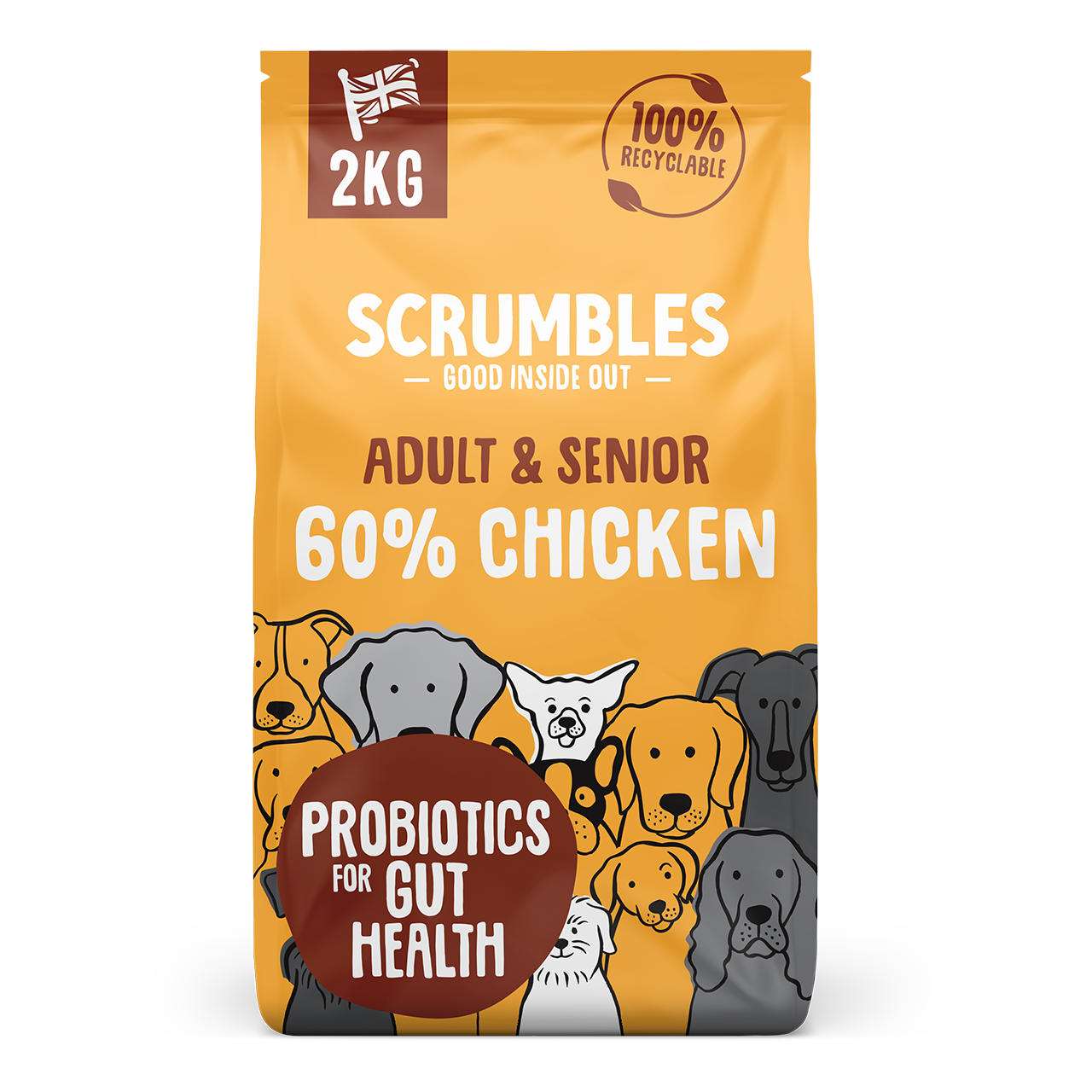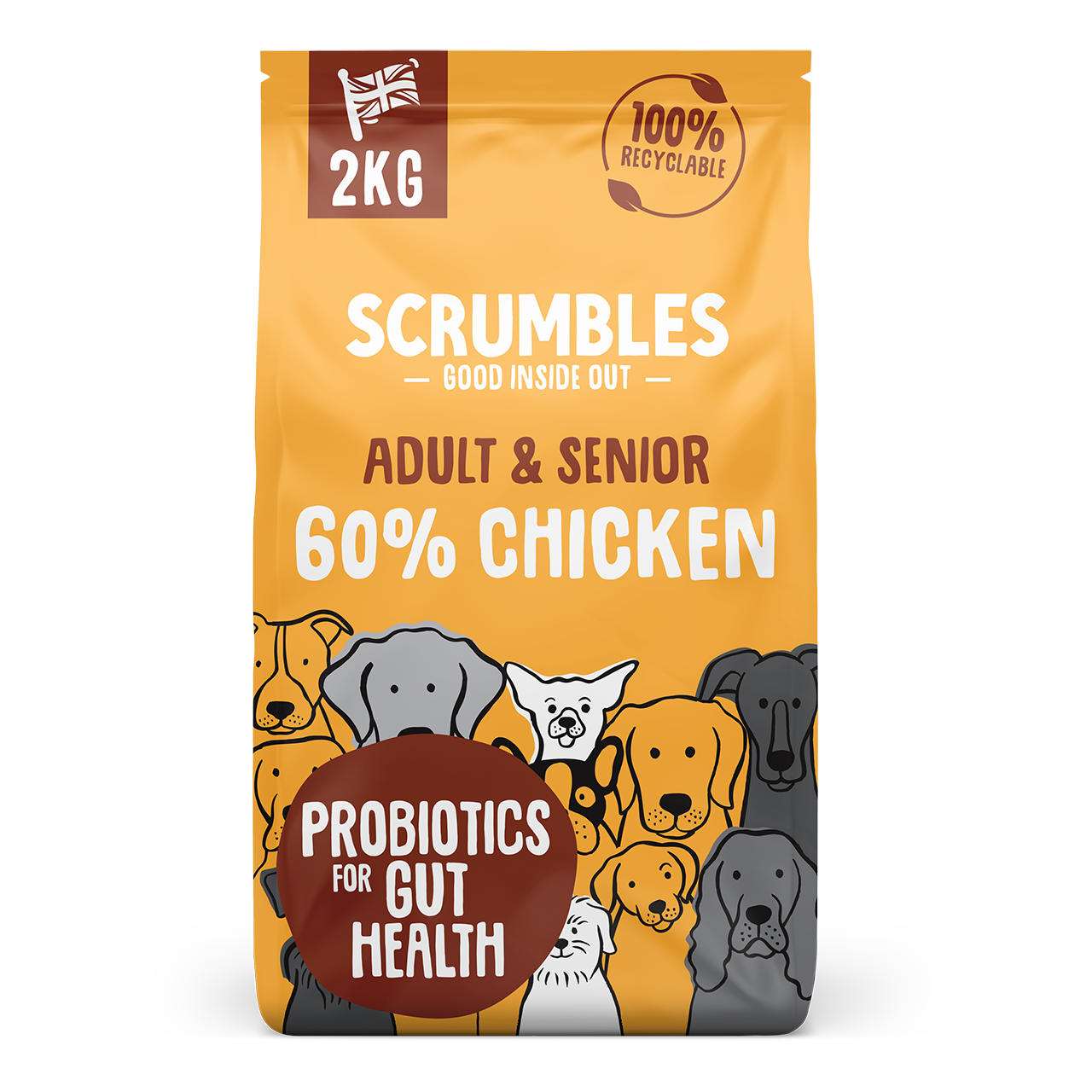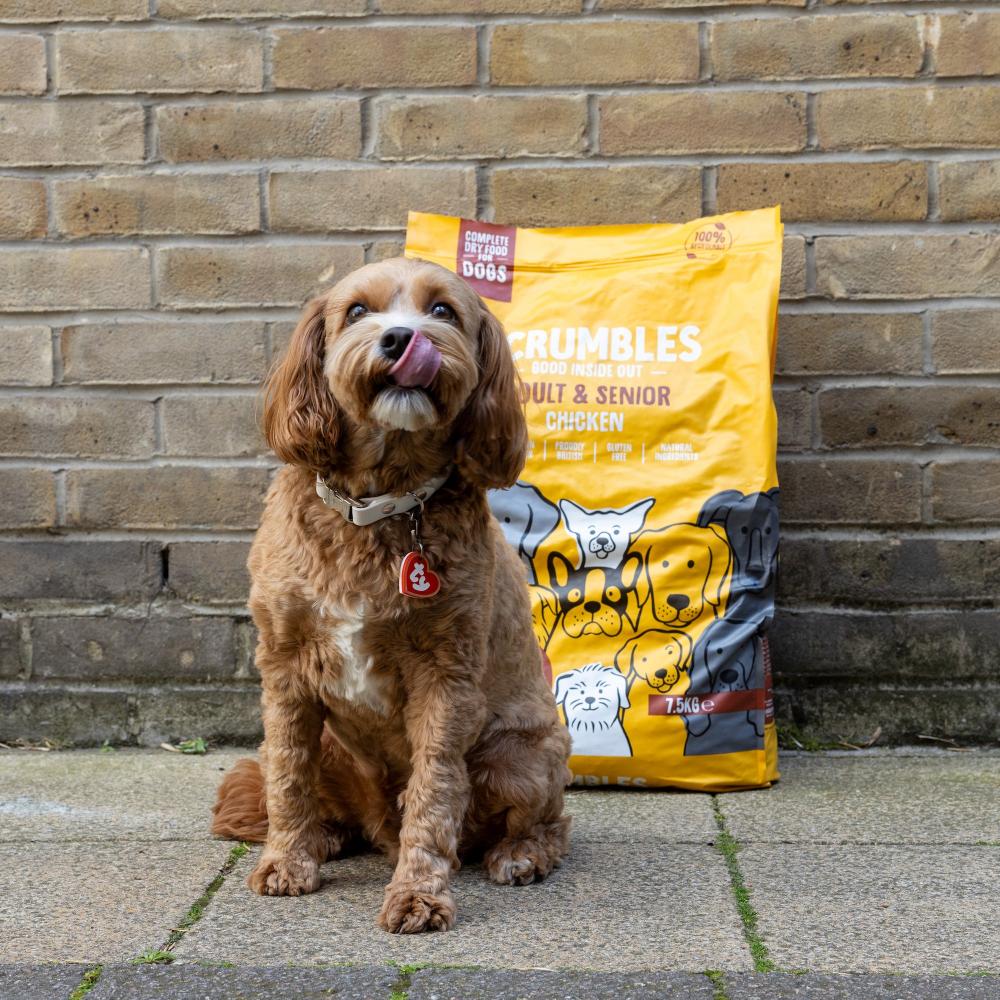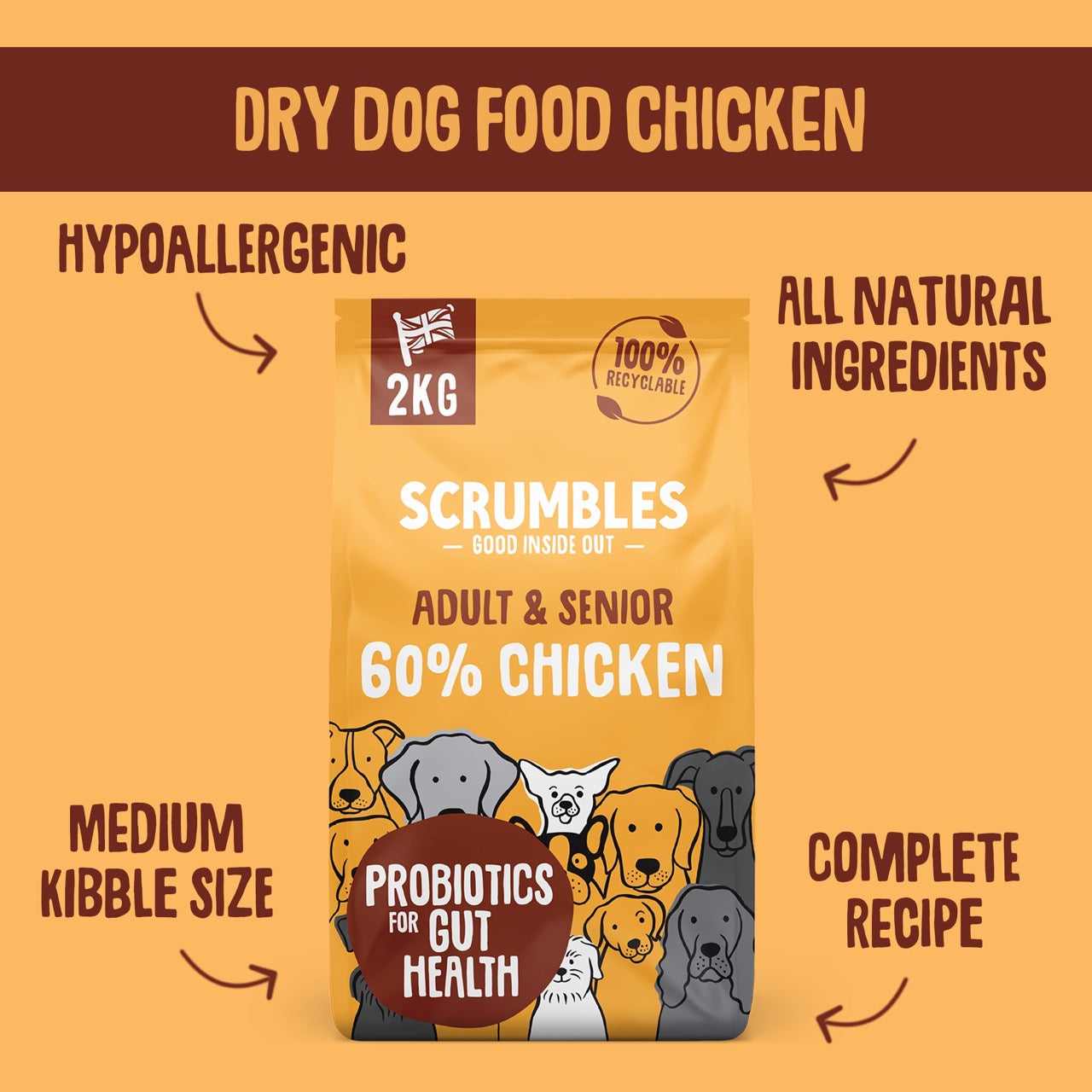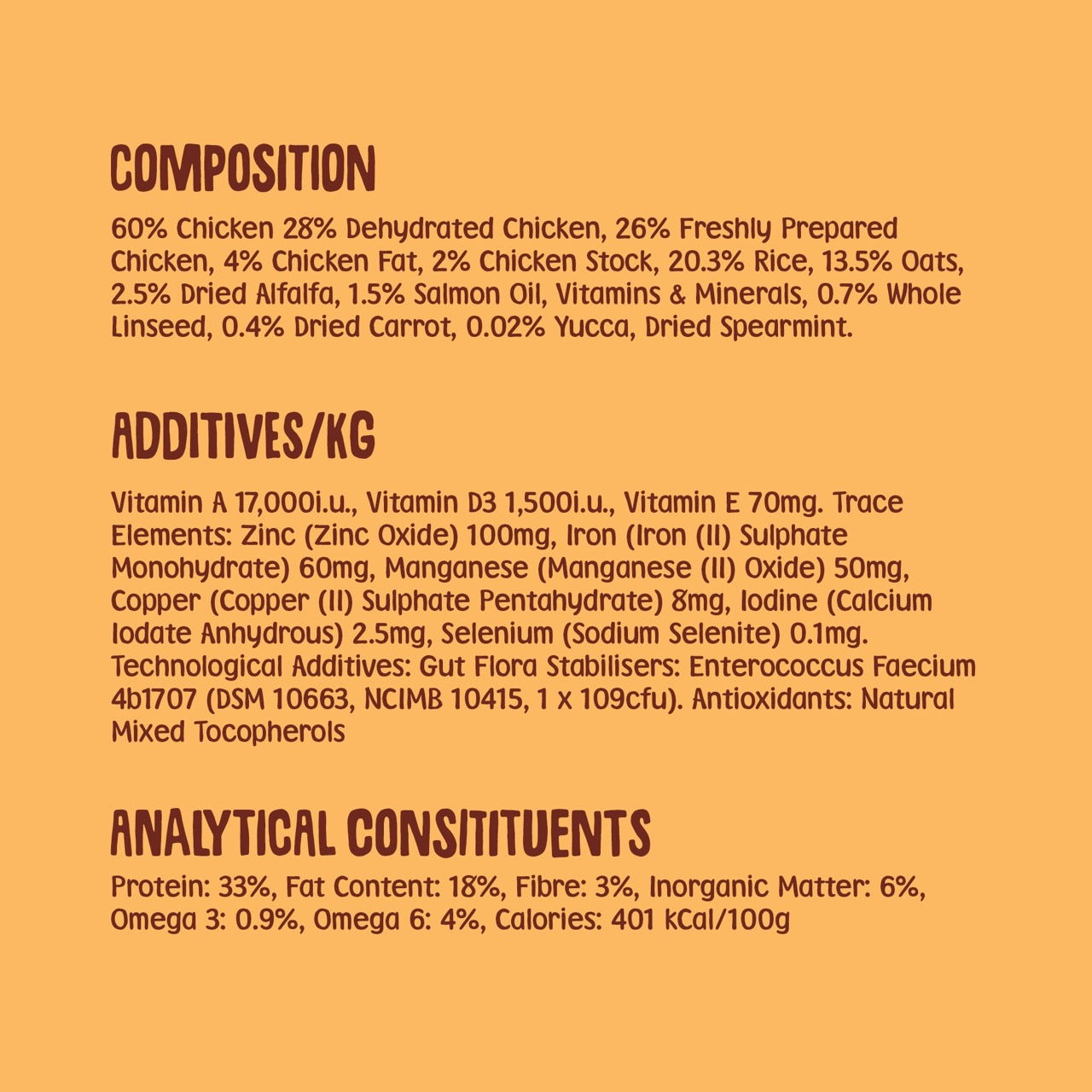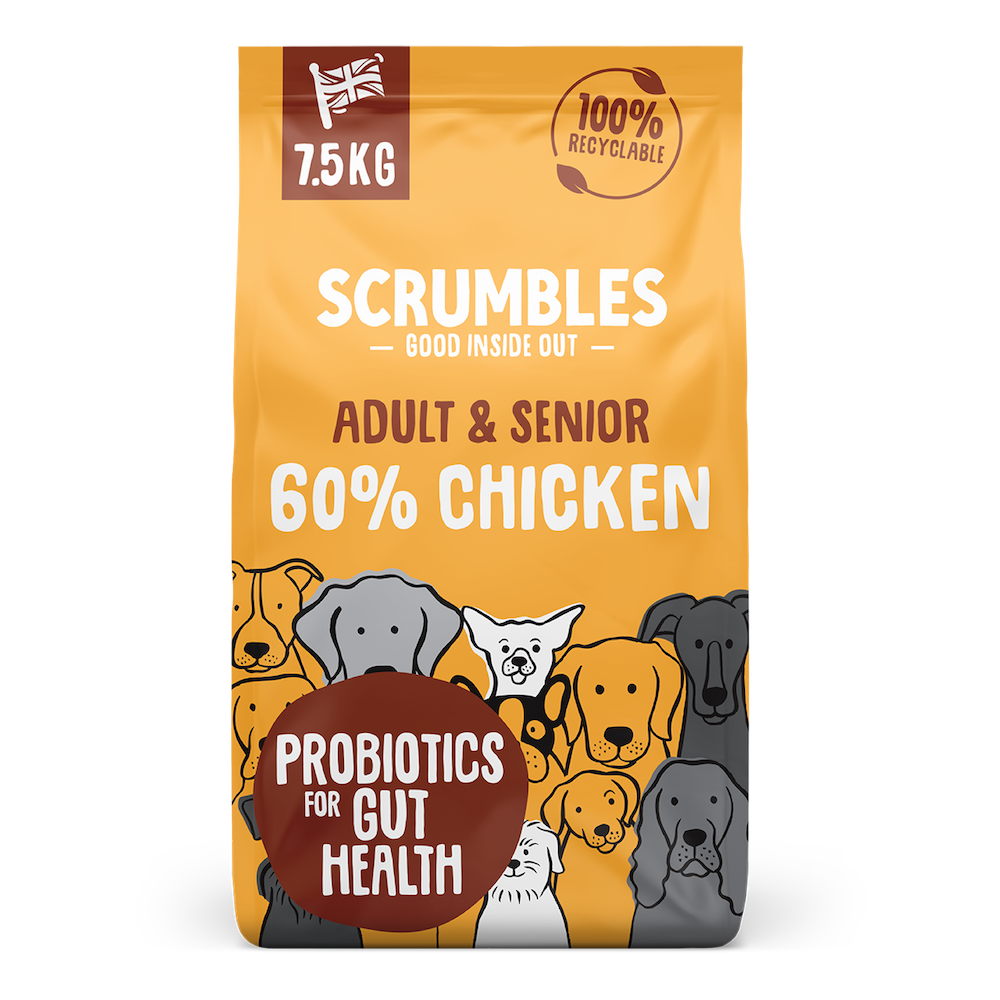 Chicken Dry Dog Food
For Dogs 8 wks+
£13.00 - £82.00
No-one wants a hungry hound! Scrumbles chicken and rice dog food is gently cooked with high quality, natural ingredients including 60% human grade, free-run chicken and added probiotics. Like all our dry food, this is a complete dog food offering everything your dog needs and perfect for sensitive stomachs. Kibble size: 13mm x 13mm
Why Me?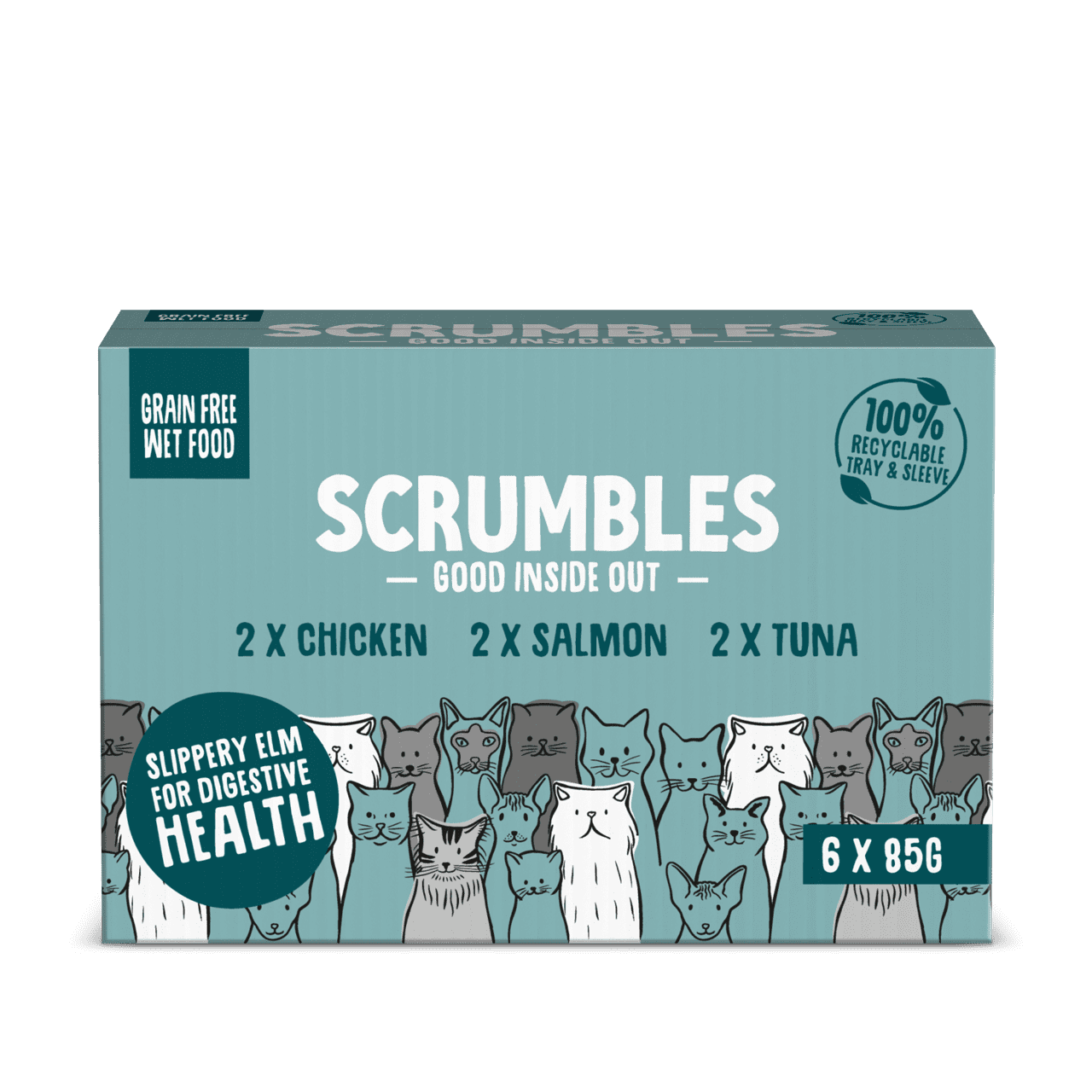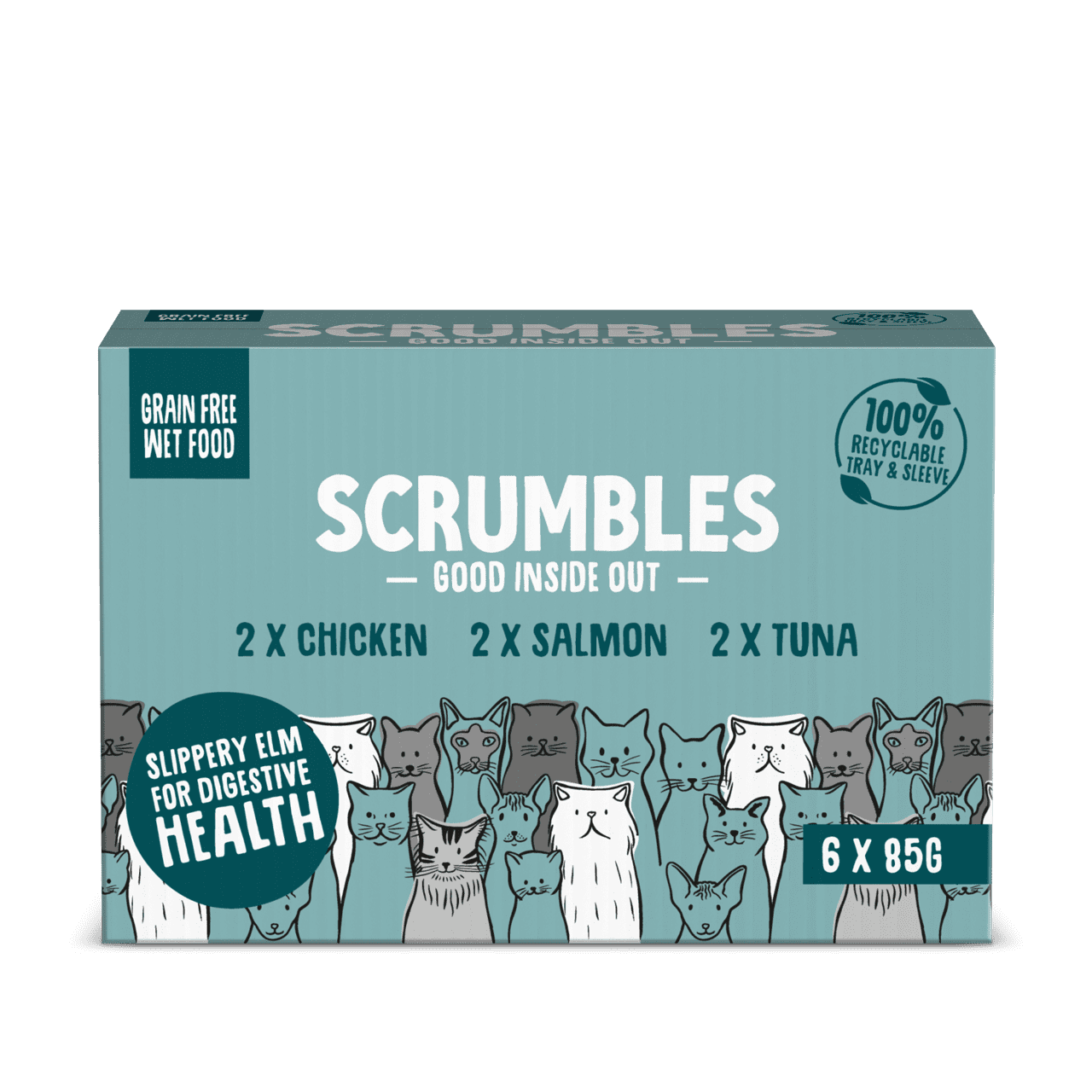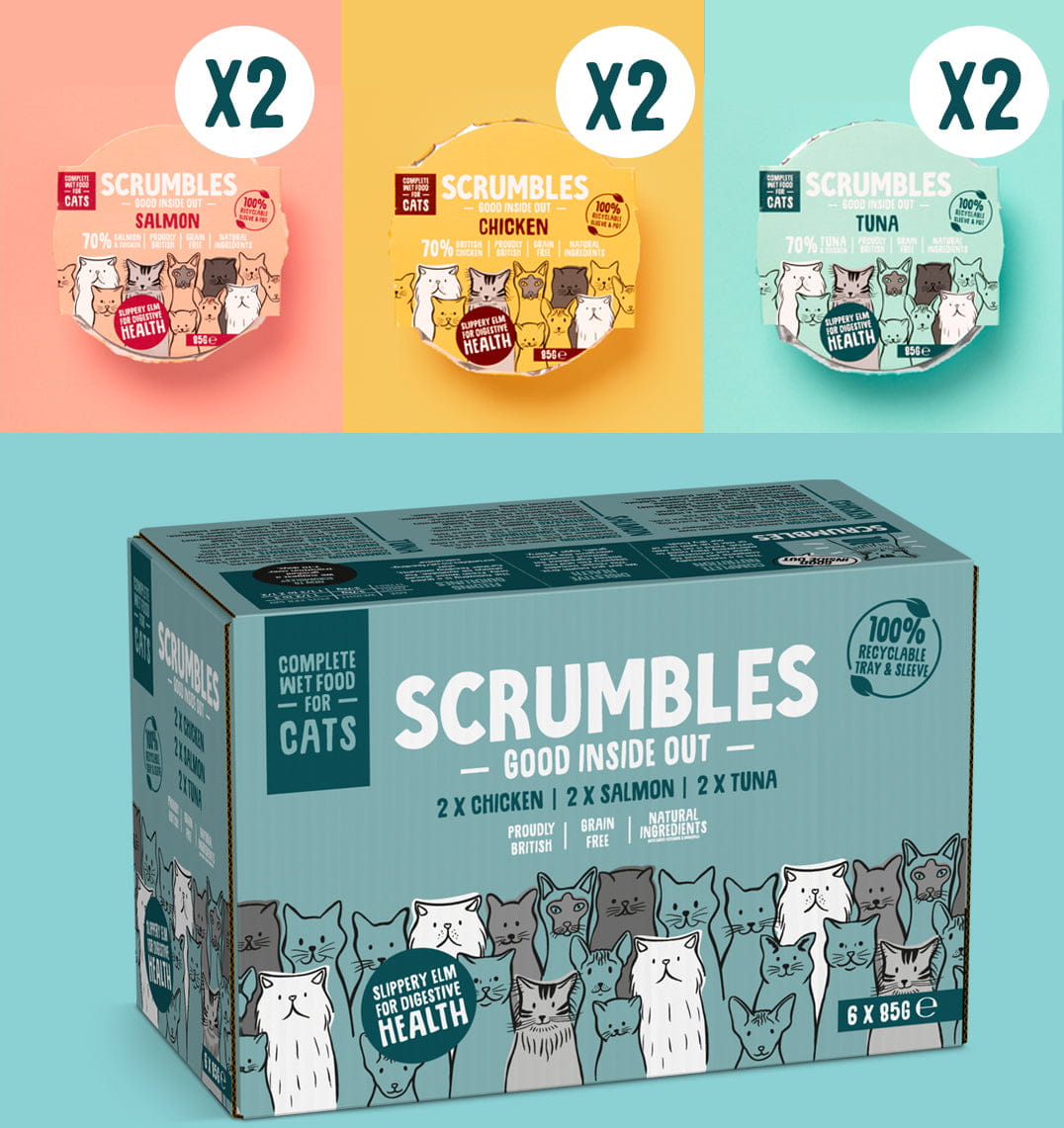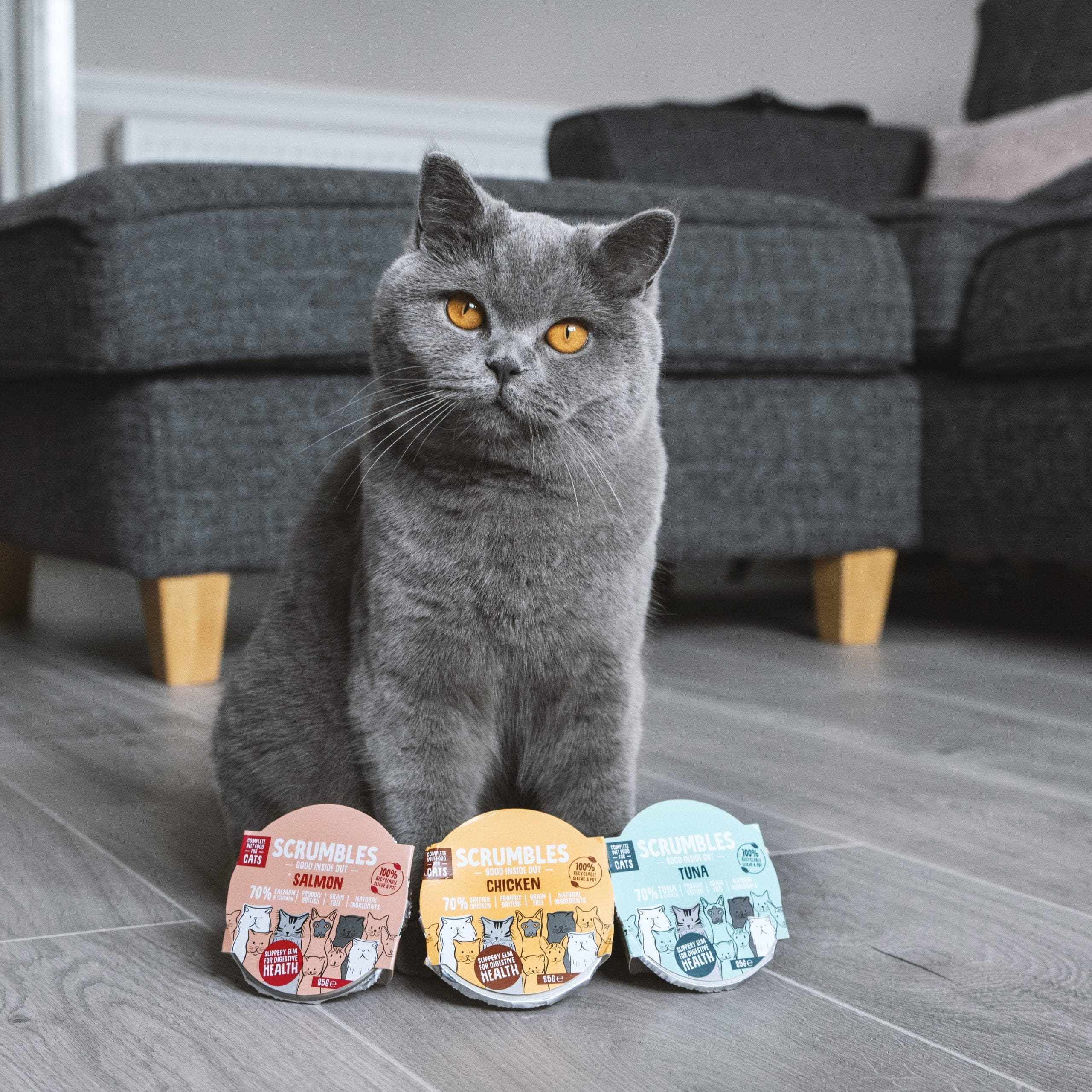 Wet Cat Food Variety pack
For cats 8wks+
£5.50 - £30.00
Our wet cat food variety pack features a selection of our delicious, digestible, grain-free paté recipes in 85g pots. This variety pack is the perfect way to mix it up at mealtimes or to use as a taster to find out your cat's favourite flavour. The multi pack contains 2 of each flavour; Salmon, Chicken and Tuna.
Why Me?
NEW TO SCRUMBLES?
Take it slow when you switch to a new cat or dog food or life stage. Mix your current food with the new pet food, gradually increasing over a week.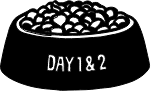 25% Scrumbles
75% Old food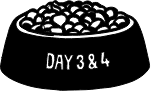 50% Scrumbles
50% Old Food
75% Scrumbles
25% Old Food
100% Scrumbles
Boom!
FREE DELIVERY TO UK MAINLAND ON ORDERS OVER £40*
SUBSCRIBE & SAVE
Save 15% on every order when you subscribe and never run out of cat or dog food again.
Build your Subscription
Build your box of cat or dog food and treats.

Choose your frequency
Let us know how often you'd like your order to be delivered.

Amend as required
Your order will always be easy to amend, pause or cancel.
Frequently Asked Questions
FAQs
Anywhere you like ? Show it off proudly for all to see! Keep our recipes in a cool, dry place. Ensure you reseal the dry food and treat bags after use, or you can keep your opened wet food in the fridge covered for 2-3 days.
We offer both a one-off and subscription pet food service via this very website. Or if you'd prefer, you can also find us in Tesco, Waitrose, Sainsbury's and Ocado.
Our family pets, Smudge and Boo are chief tasters at Scrumbles. Once they give a wiggle of approval, we share our recipes with friends, family and our lovely customers for their feedback. All our furry friends test our recipes in the comforts of their own home.
Yes! Our full range is suitable for all breeds and life stages from 8 weeks. We do also offer a specific Puppy Dry Food recipe and Kitten Dry Food recipe to tantalise your little one's tastebuds.
Feeding the correct amount for your cat or dog is important in maintaining good health, however the amount varies according to size, body condition, age and lifestyle. Use our feeding calculator to guide you on the feeding quantities.
We offer recipes to suit every discerning dog and fussy felines needs. For cats you can choose from our probiotic dry cat food, grain free wet cat food or sensitive cat treats. For doggies we've got probiotic dry dog food, grain free wet dog food and guilt free treats. All available in a variety of flavours like chicken, turkey, or salmon.